Practical information for your relocation for international joint PhD purposes
There is a lot to research, consider and organise when relocating and we've created the checklist below to help you (also available as a downloadable PDF).
Before your relocation
Visa and immigration processes
Make sure to check the visa and immigration regulations on the host country's immigration or border control website, or at the embassy or consulate of the country/countries concerned.

Check the webpages of your host university to see if they offer guidance.

If you require a visa, factor in some time: it can take more than three months to obtain a visa, so it is important to apply on time.
Check that your travel ID/passport is valid and not due to expire.
Check whether there are any financial requirements connected with the visa, sometimes referred to as "sufficient means of subsistence" or "proof of solvency"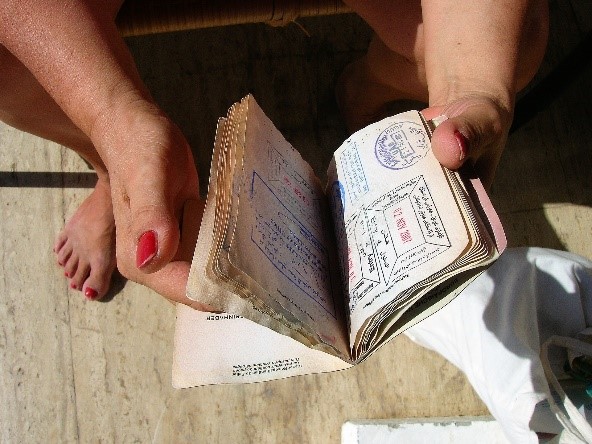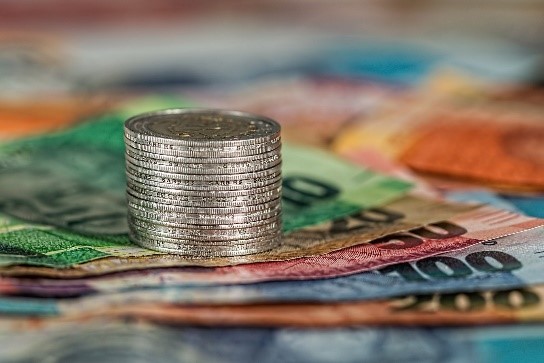 Finances
Cost of living

– Research what the country's cost of living through websites such as numbeo.com, so that you can estimate your expenditure and budget accordingly.

Funding and employment

– Your host university will have information regarding scholarships and employment that may be available.

Bank accounts

– research whether you will need a bank account in the host country. How will you access your money and pay for things?
Travel arrangements
It is advisable only to book travel arrangements when:
You receive your official acceptance letter from your host university

You have received the relevant visa to study (if required)

You can proceed into the next year of study
Check if your host university offers information designed for incoming doctoral candidates on how to travel to the institution when entering the country.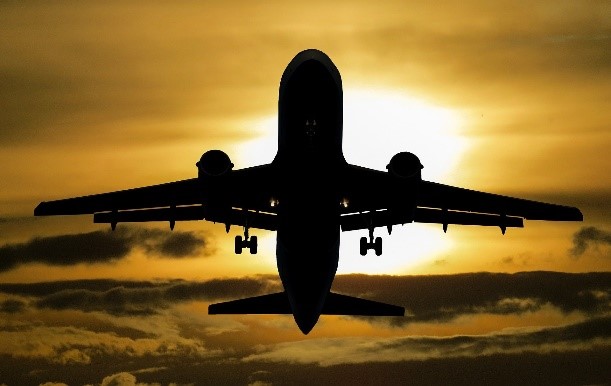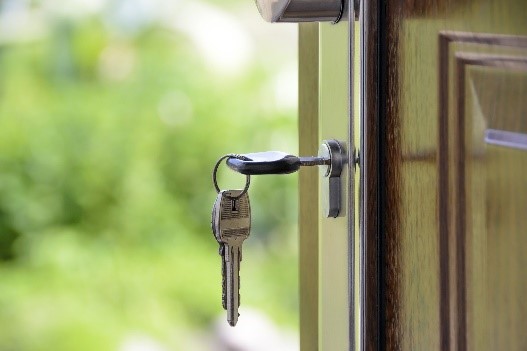 Accommodation
Finding accommodation can be one of the biggest stressors. Therefore, it is advisable to research accommodation options as early as possible and to try and organise a place to stay before leaving for the portion of your international joint doctorate conducted in another country.
If looking into shared accommodation, consider who you want to share with.  For example, living with undergraduate doctoral candidates could be a different experience to living with working professionals.
Check if your host university offers information designed for incoming students and staff, and the university and private accommodation available. 
Administration and important documents
Proof of travel and health insurance

Driver's license – research whether you will be able to use this in your host country. If not, consider how you will travel.

Administrative steps in your own country – such as deregistration, taxation, social security. Research whether this will apply to you.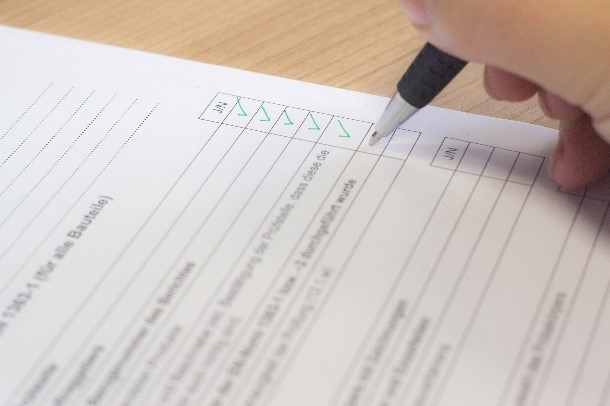 Differences between countries
Language
Language can be one of the main challenges and can make a huge impact on how successfully you acclimatise and adjust to your new working environment.   
Is the country and university monolingual, bilingual or multilingual?

What language/s will you need speak and write?

Explore whether the universities offer language courses for international doctoral candidates.
Familiarise yourself with key phrases of the national language but also research regional language, for example the county of Essex in the UK has its own phrases and slang such as "cuppa" which means cup of tea, and "quid" which is slang for the British pound sterling.
"Translating the research to different languages (e.g. Translating surveys or applications for ethics review) is also a time-consuming activity, that usually students do not take into account when planning research"
"One thing is that here in the Netherlands, not everyone speaks English. But if you go to the tax office, if you call them, they won't talk to you in English, they will talk to you in Dutch. But no-one speaks Dutch in this university"
"[You will need to] know how to properly select the language to write you research. E.g. for academic papers, English is more efficient, but if you want to have a local impact, then writing in the local language may be more efficient.  It also helps you to present your research at both institutions."
Culture
Cultures can vary enormously between countries, institutions and even the departments within the institutions. Having an awareness in advance will help you to better adjust and acclimatise to your new working environments.
"Formalities are very different from country to country. What is normal in one country can be of 'bad taste' in other countries".
"There's a lot of information online of countries. The do's and don'ts, the way to work with people, the workplace culture or study culture.  When I went to Italy, I found that people there, their work schedule was very flexible and I was very confused, but with time you know that and people they tell you about how they work. Also, for me studying in the Netherlands I found people very straightforward about anything which is very different from China"
Daily life
Climate: Is it similar or different to what you're used to? Do you have adequate clothing? If there are lower levels of sun than you're accustomed too, you may need supplements of vitamin D.
Food: What cuisine is available in shops and restaurants? Will you be able to meet your dietary requirements?
Religion: Are there facilities within the local area and/or university that will satisfy your religious requirements?
Medical system: Research what the system is and familiarise yourself with basic terminology.  For example, in the UK a Doctor is known as a "GP" an acronym for General Practitioner and they are located within a "Surgery" or "Medical Practice". You will also need to check whether health insurance is compulsory. 
Childcare and school facilities: If relocating your family you may need to research what child-related facilities are available.
Personal safety – research into personal safety best practises.
Inclusivity practices and support: You may find it useful to research the country's and university's practises and support for inclusivity, including disability and LGBTQ+.
"It was important to learn how to move around safely. Specifically, as a gay man, it was important for me to consider LGBTQ+ related safety issues: is there specific LGBTQ+ legislation (is it criminalised?) as well as the social-cultural 'climate' regarding LGBTQ+ issues".
Non-academic life: You may find it useful to find out the following for your non-academic life
Sports facilities

Libraries

Networking and socialising opportunities

Places of culture

Student associations

Restaurants

Technology facilities
Arrival to another country to pursue your joint doctorate
Make sure you're aware of the following for your arrival, but your host university should be able to provide you with specific guidance.
Any induction and welcome activities

Registration

Language support

Training opportunities

Local transport

Local area maps

University services that are available to you

Wellbeing and support services
Useful information
These links will direct you to a sample of institutional online information that will be helpful for your relocation. 


Why choose an international joint PhD?
Choosing your research and places of study
How to work succesfully with your supervisors
Practical information for your relocation
Research, skills, and career
Experience of a joint international programme