Consortium
Universidad Carlos III de Madrid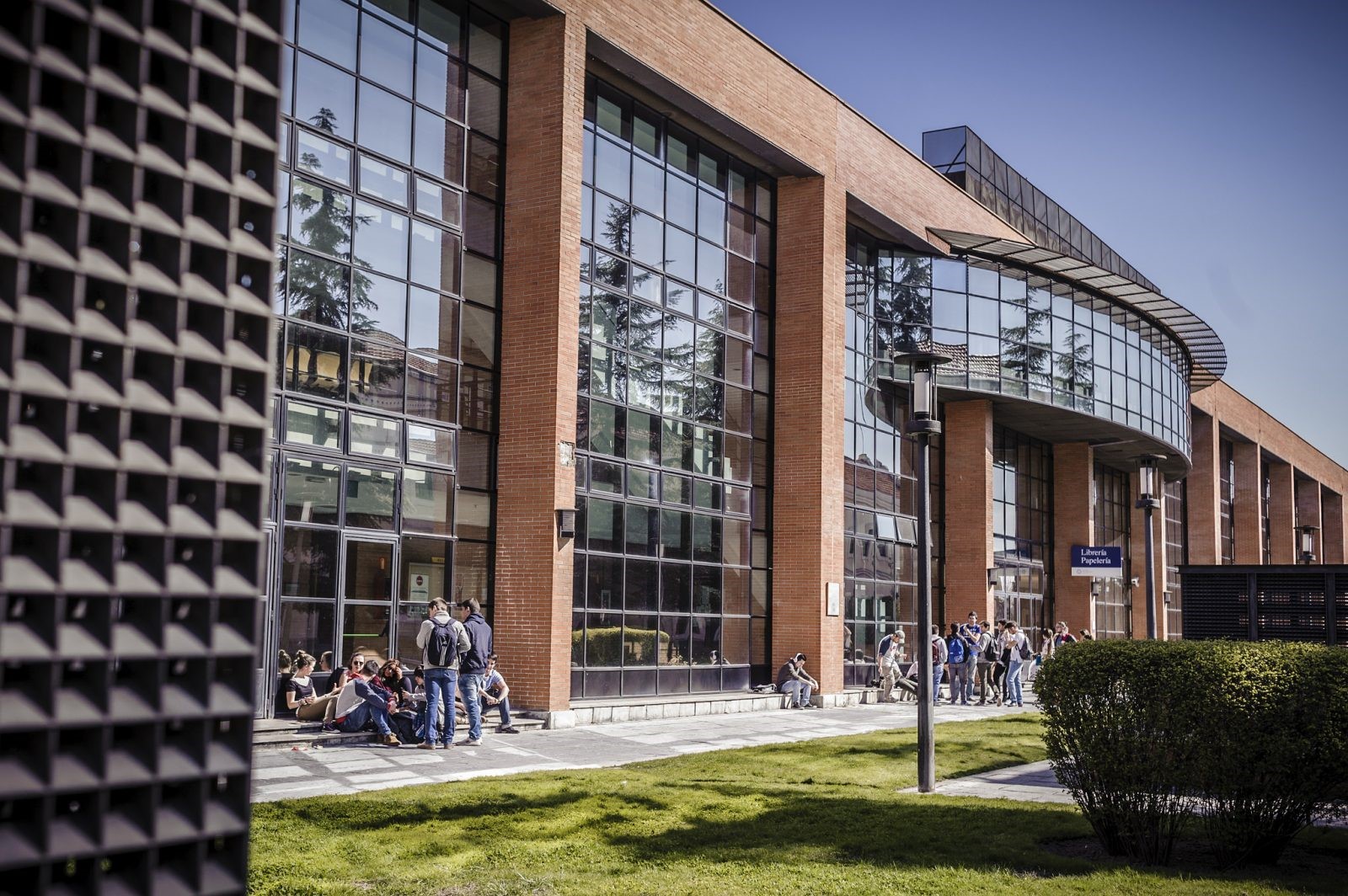 Carlos III University of Madrid (UC3M) was established by an Act of the Spanish Parliament on 5 May 1989, within the framework of the University Reform Act of 1983. From the outset it was intended to be a relatively small, innovative, public university, providing teaching of the highest quality and focused primarily on research.
The mission of Carlos III University of Madrid is to contribute to the improvement of society through teaching of the highest quality and cutting-edge research in line with stringent international guidelines. The University aspires to excellence in all its activities, with the aim of becoming one of the top universities in Europe.
UC3M has 583 permanent teaching staff and 1.388 associate doctoral lecturers. Being similar in size to some of the major European universities, UC3M has 21.047 students of which 20% are international students. This proportion is notably higher at both master's (22%) and doctoral(44%) levels.
The UC3M is the 1st university in Spain and 3rd in Europe in terms of undergraduate students taking part in the Erasmus student exchange programme: 43% of our students have participated in European international mobility Erasmus Programme during their undergraduate studies.
UC3M has 31 bachelor's courses and 11 combined degree courses; 60 official master's courses plus 27 private master courses and 19 doctorate courses in the varying fields of investigative research ongoing at the University. More than half of the degree courses we offer can be taken either fully in English, or with option in English or with a bilingual option. All the degree courses have been adapted to the European Higher Education Area requisites.
UC3M is ranked 22nd in the QS Top 50 Under 50, a ranking of the world's top 50 universities established within the last 50 years.
For more information, please visit their website.