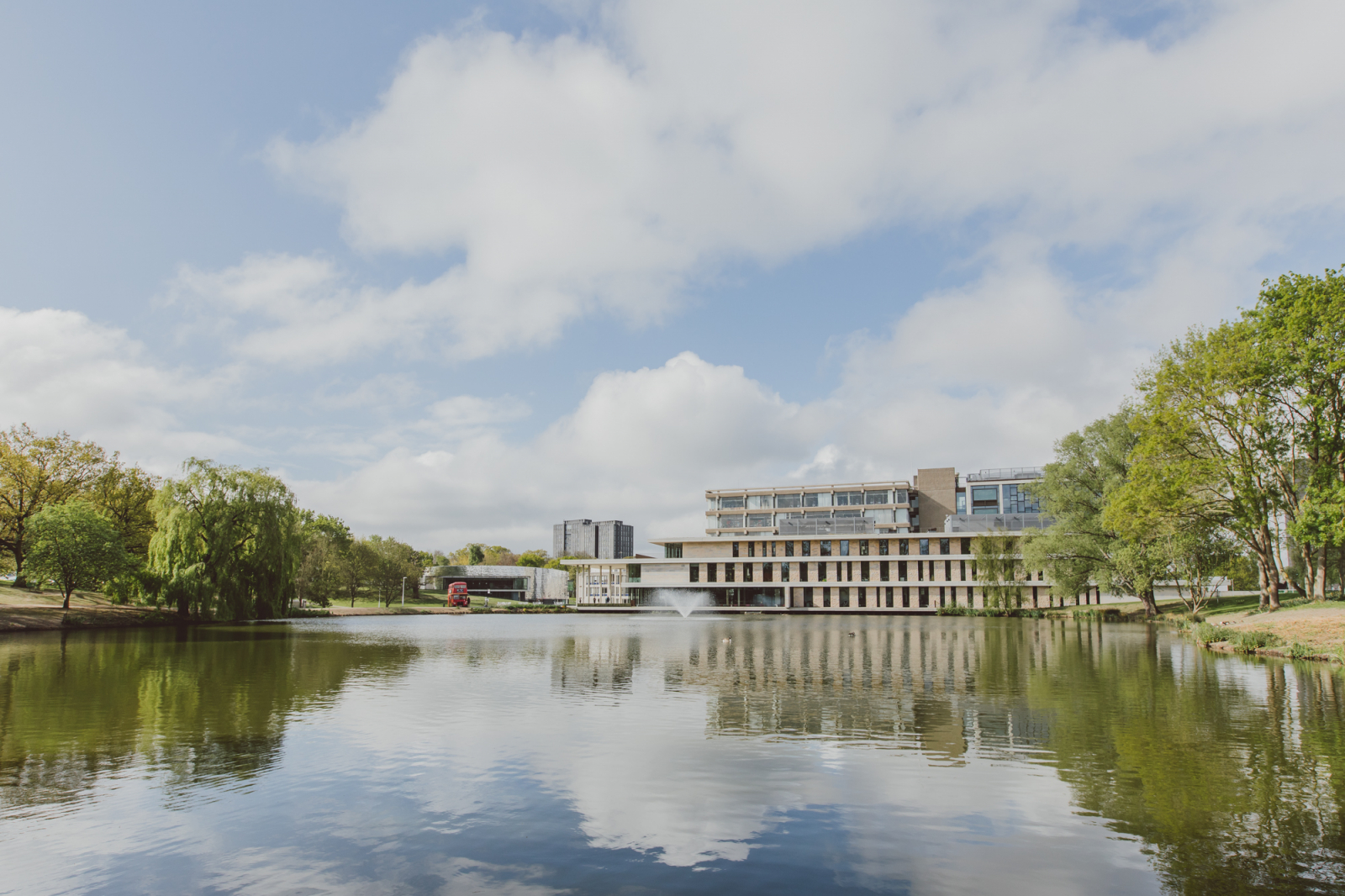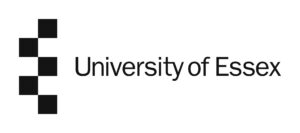 The University of Essex (UE), founded in 1964, is one of the UK's leading academic institutions and the most internationally diverse campus-based university in Britain. The university has three campuses in Essex, and partnerships with education institutions across the global
The University of Essex is equally committed to excellence in education and research, for the benefit of individuals, communities and society. The university offers transformational research-led education, welcoming students to the university on the basis of their potential, helping them to fulfil that potential, and transforming the lives of everyone who chooses to study at Essex. The university was named University of the Year at the Times Higher Education Awards 2018 for their determination to do things differently and put student success at the centre of everything they do.
Around a quarter of UE's 14,500 students are postgraduates, and more than 4,000 are international students, drawn from 130+ countries.. UE has 19 academic departments, grouped into three faculties covering the social sciences, science and health, and the humanities.
UE was Gold rated in the (UK) Teaching Excellence Framework 2017, top 20 for research excellence in the (UK) Research Excellence Framework 2014 (REF 2014) and is top 15 in England for student satisfaction (NSS 2017).
For more information, please visit their website.