Consortium
Maastricht University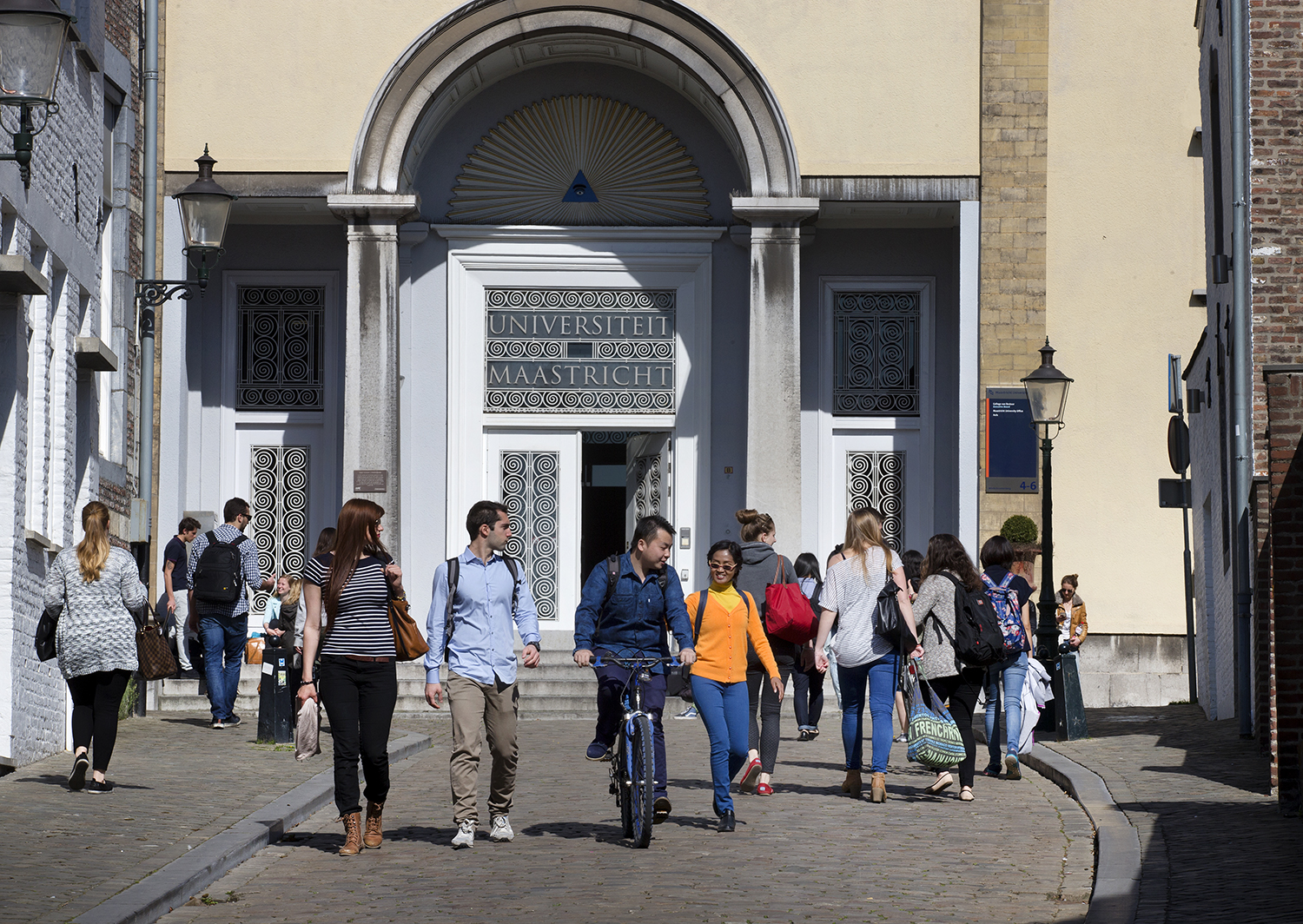 Maastricht University, established in 1976, is the most international university in the Netherlands and, with more than 19,000 students and 4,500 employees, is still growing. Thanks to its high-quality research and study programmes as well as a strong focus on social engagement, UM has quickly built up a solid reputation. Today it is considered one of the best young universities in the world.
UM is a fully bilingual (Dutch & English) university and offers a wide range of bachelor's, master's and PhD programmes with a strong international and European orientation. More than half of the student population and more than a third of the academic staff is non-Dutch, together representing over 100 different nationalities. This cultural diversity greatly contributes to UM's international classroom and the international atmosphere in the city of Maastricht.
Education at UM is unique, thanks to both the content of the study programmes and its education model Problem-Based Learning (PBL). Small-scale and personal, PBL challenges students not only to learn their subject matter, but also actively develop their talents, interests and skills. Our students and graduates have a real-world mind-set, a hands-on mentality and practical skills, enabling a smooth transition from their studies to work.
Both research and education at UM have a thematic, multidisciplinary nature, inspired by topical issues such as sustainability, European integration, healthy ageing and the influence of technological developments on society. Researchers work in multidisciplinary teams, in close collaboration with national and international institutions, companies and industry.
For more information, please visit their website.